Brendan Hastings
Engineering, Growth,
Digital Product & Data Leader
NYC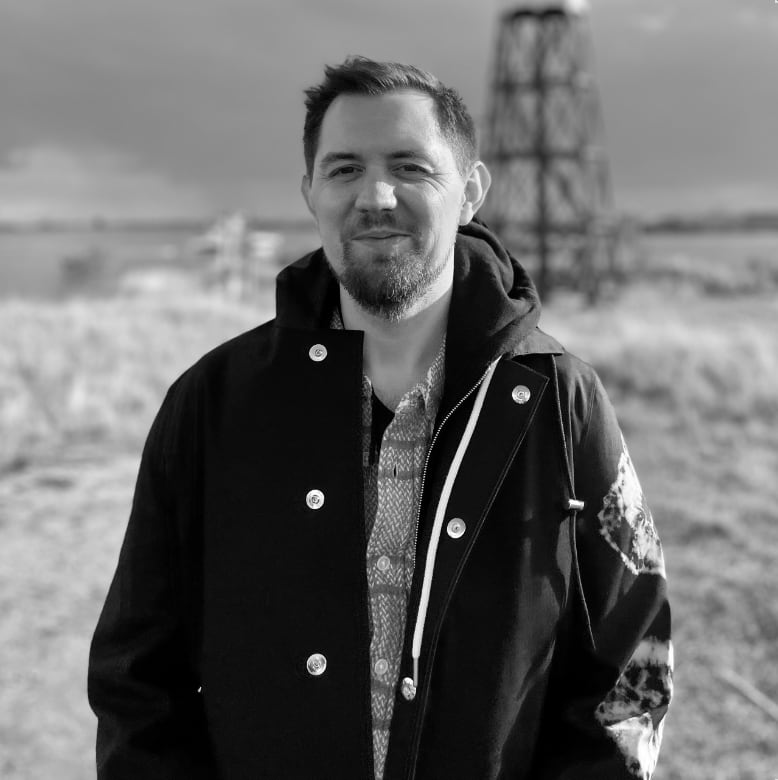 Hello!

My name is Brendan and I like to research, design, build, analyze & strategize.
The majority of my time is spent serving as the CTO at Birdy Grey, but consulting and advising start ups is my jam too.
When I'm not working, I enjoy playing guitar, poker, surfing the information super highway, and buying too many records.